Press Kit
A full high-res press kit, including details on all of our apps is available for download here (195 MB). Downloads for the individual apps are available below and on each products website.
These press kits contain images, iconography, and screenshots of our various products for press, media, and publishers. They're free to use when referencing Snailed It and our software. If you require a specific screenshot or asset, please get in touch and we can help provide what you need.
For any questions, please contact us via email.
About Snailed It

Snailed It Development Ltd is an independent development company formed by a group of friends from the UK. Created by Rosemary Orchard, David Stephens and Dom Chester in September 2021, Snailed It proceeded to create and run a series of apps, including WhenWorks, FocusCuts, and a Mastodon instance at SnailedIt.Social.
In August of 2022, Snailed It entered into a contracting agreement with Simon Leeb, founder of Pushcut, and now manage the day-to-day operation of Pushcut.
After the tragic death of Mr Alexander "Alex" Hay in March 2023, Snailed It are honoured to have been entrusted by his family to take over and continue the work on Alex's iOS apps. As of July 2023, Snailed It have taken over the development of Toolbox Pro, Logger for Shortcuts, and Nautomate.
The Apps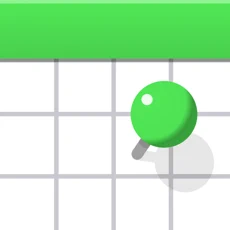 WhenWorks
WhenWorks eliminates the back-and-forth by allowing others to book time with you online, only when you're free and only during time slots you've defined. Just share your scheduling link in email or on your website, then sit back and let WhenWorks do the rest.
Website: https://whenworks.app
App Store: https://itunes.apple.com/app/id1356360346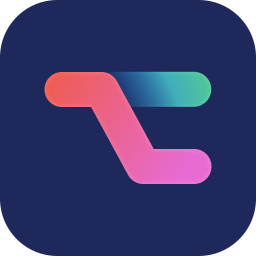 Pushcut
Pushcut allows you to send custom actionable notifications to other devices, create custom widgets, run background automations and even use a dedicated device to run Shortcuts at any time without needing to tap to approve it.
Website: https://pushcut.io
App Store: https://itunes.apple.com/app/id1450936447
Press Kit: https://assets.snailedit.dev/pushcut_press_kit.zip (10 MB)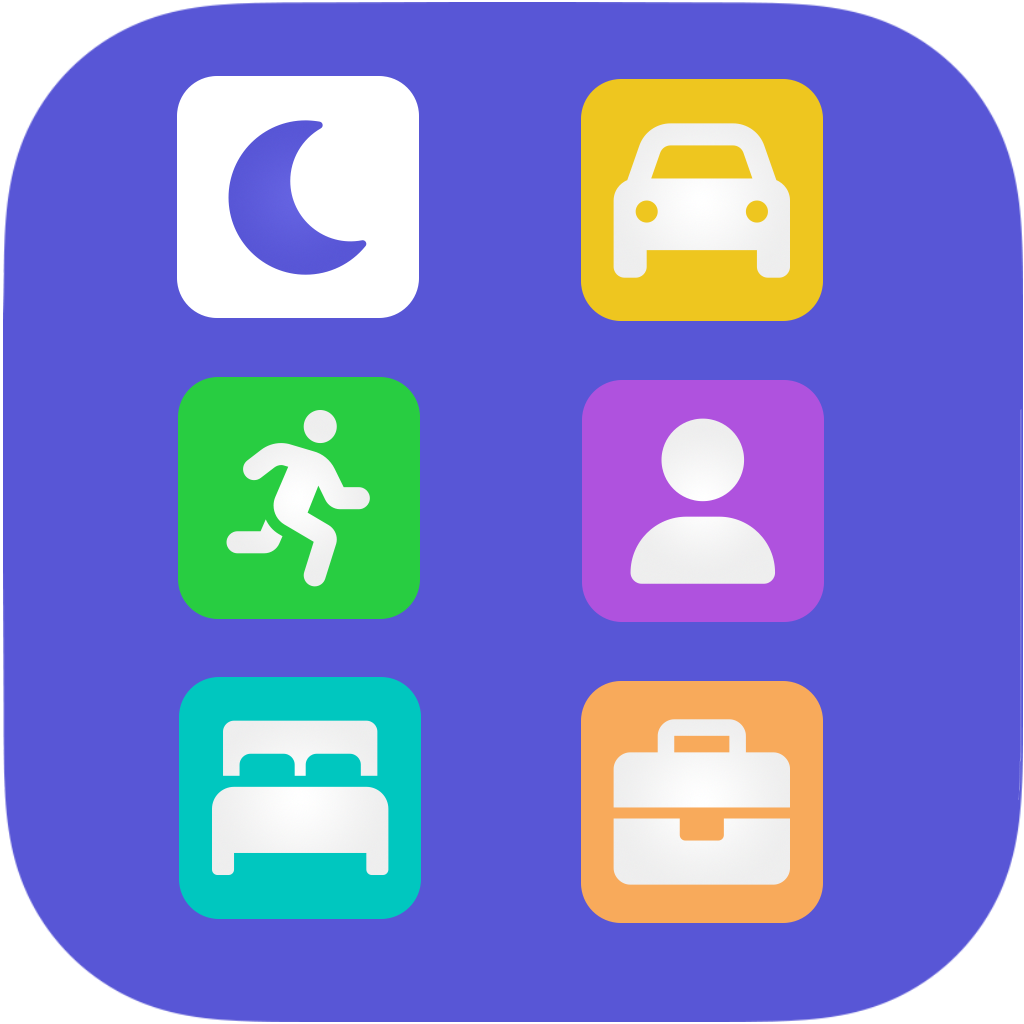 FocusCuts
FocusCuts is a status bar application for macOS that gives you additional actions for Shortcuts. FocusCuts also gives you a custom list of Shortcuts per Focus Mode allowing you to have different lists of easily accessible Shortcuts available as you need them.
Website: https://focuscuts.com
App Store: https://apps.apple.com/app/focuscuts/id1613519455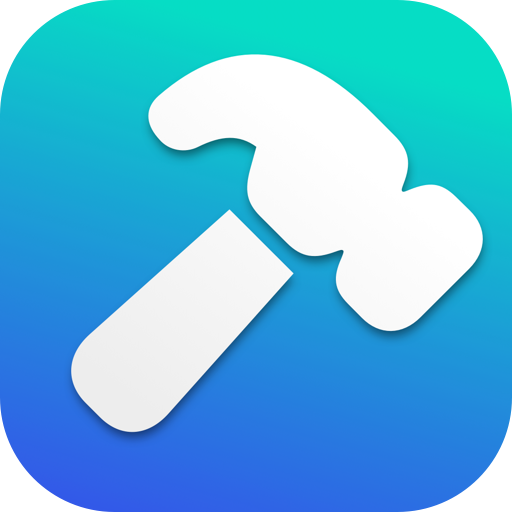 Toolbox Pro
Toolbox Pro provides over 130 additional actions to Shortcuts, allowing a user to create incredibly powerful automation workflows, expanding the power of Shortcuts.
Website: https://toolboxpro.app
App Store: https://apps.apple.com/us/app/toolbox-pro-for-shortcuts/id1476205977
Press Kit: https://assets.snailedit.dev/toolbox_pro_press_kit.zip (122 MB)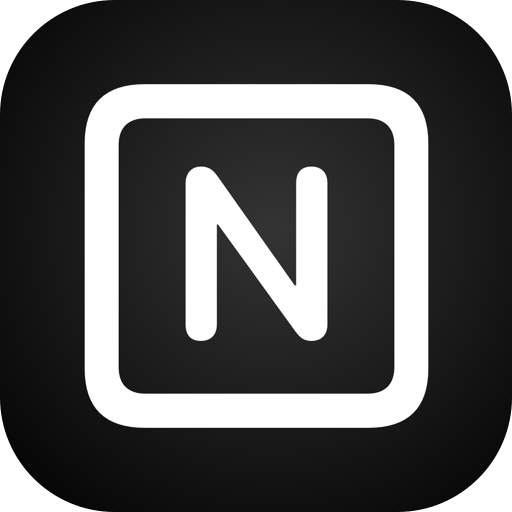 Nautomate
Nautomate brings the power of Shortcuts to Notion, allowing users to expand their automation workflow, by adding data to autonomously Notion databases, or building rich pages automatically.
Website: https://www.nautomate.app
App Store: https://apps.apple.com/us/app/nautomate/id1608529689
Press Kit: https://assets.snailedit.dev/nautomate_press_kit.zip (15 MB)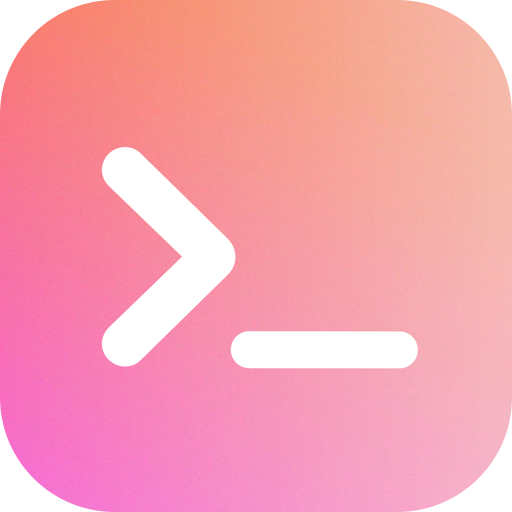 Logger
Logger makes it easy to build and debug advanced Shortcuts by allowing users to easily log messages from within their Shortcuts, making building advanced Shortcuts easier and faster.
Website: https://shortcutslogger.dev
App Store: https://apps.apple.com/us/app/logger-for-shortcuts/id1611554653
Press Kit: https://assets.snailedit.dev/logger_press_kit.zip (45 MB)